Stream the new single on Spotify or Apple Music. This is the first tune off an EP due out in December. Enjoy!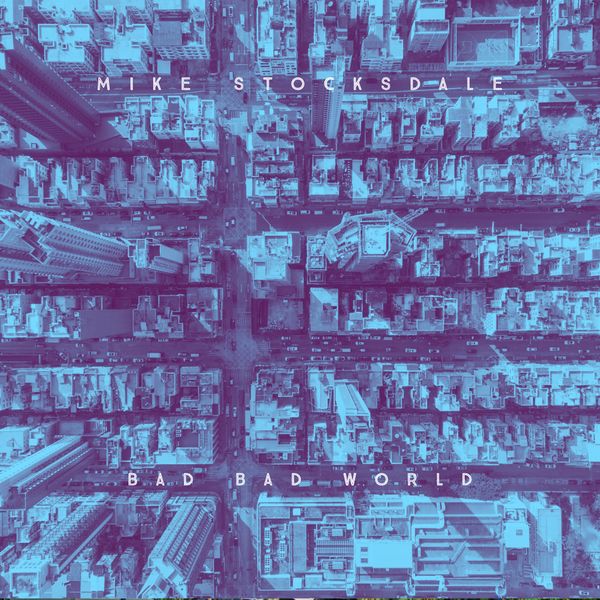 Mike Stocksdale - Vocals, Acoustic Guitar, Bass, Producer
Anders Mouridsen - Electric Guitars, Mellotron, Piano
Ulf Mickael Wahlgren - Drums, Percussion
Kate Strand - Backing Vocals
Recorded and mixed by Mark Rains at Station House Studio in Los Angeles, CA.
Mastered by Eric Conn at Independent Mastering in Nashville, TN.
Distributed by Saint in the City Records.