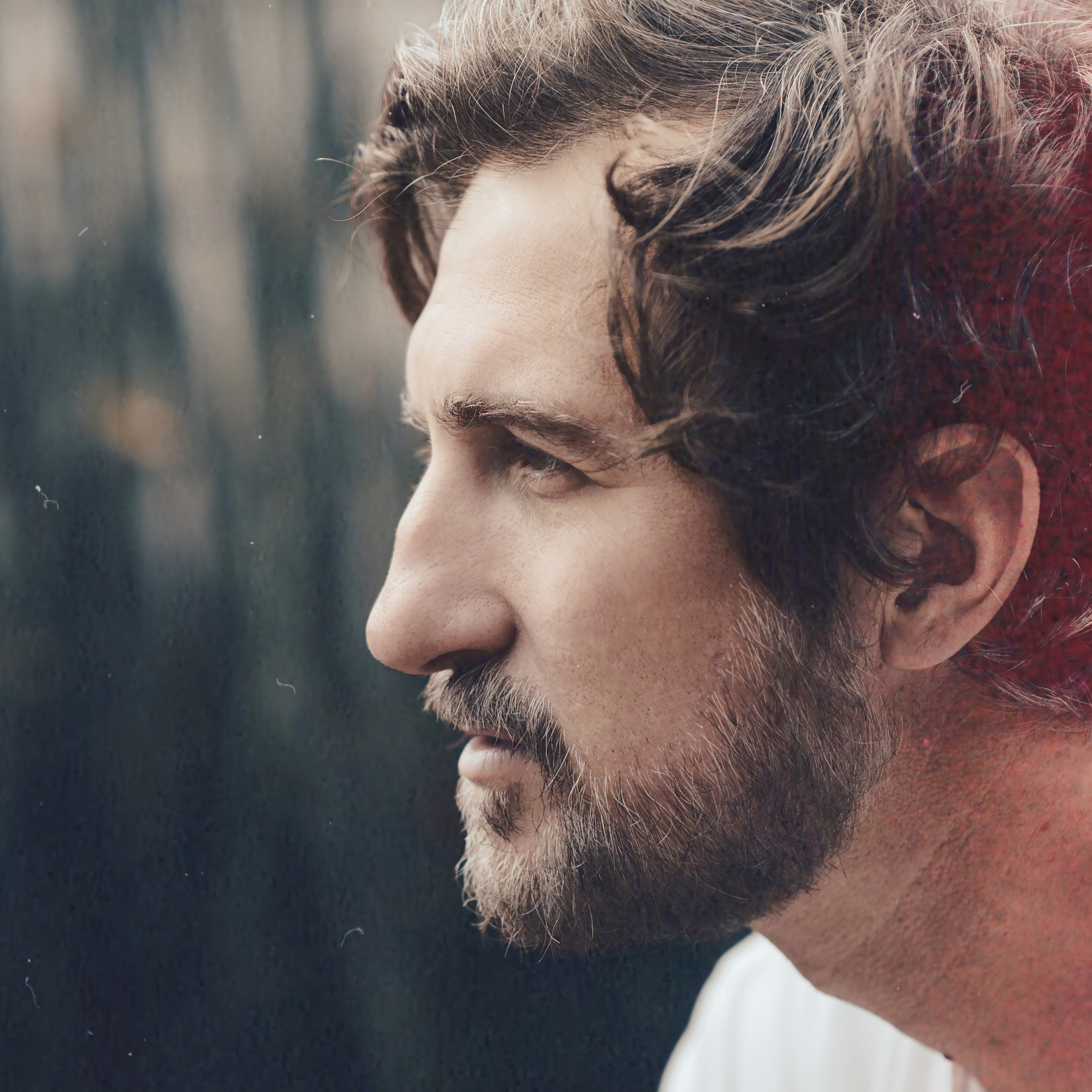 GHOSTS & WHISPERS is out today. I've been working on this project for three years, and it's finally here. These songs are a part of me. Some are entirely true, others are full of embellishments and fabrications, but they all represent a time in my life that I'll never get back. It's bittersweet, but I'm thankful to have this album as a record of who I am and who I was, and hopefully some of it will connect with you. If you dig it, share it. Even if you don't share on social media, tell a friend or two. Every little bit helps. Thanks for listening.
I made If You Ask Me I'll Tell You almost entirely by myself, but I had a lot of help with Ghosts & Whispers. It was incredible to find that every time I added a new person to the mix, they elevated to the project, and to the following people I'm extremely grateful…
Anders Mouridsen – Electric and Acoustic Guitars, Keyboards, Piano, Frankenslide
Ulf Mickael Wahlgren – Drums, Percussion
Kate Strand – Backing vocals
Jason Swift – Backing vocals on Matador
 
Engineered and Mixed by Mark Rains at Station House Studio in Los Angeles, CA.
 
Mastered by Eric Conn at Independent Mastering in Nashville, TN.
 
Cover art photo taken by Shane Liem.